Gluten-Free Sweet Breads & Flour Mix
Gluten-Free Everyone Loves!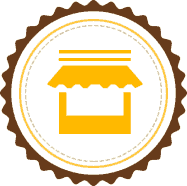 Gluten-Free Store
Shop for our Gluten-Free Breads and Flour mix right here!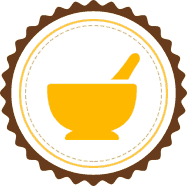 Nutritional Info
See the nutritional information on all of our gluten-free products.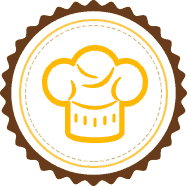 Blog & Recipes
Our blog features gluten-free recipes, resources and so much more!

What Our Customer's Are Saying
I LOVE your products! Can't even tell it's gluten free! Thank you for a wonderful product. I work at the DoubleTree in Greenwood Village and the DAZBOG coffee shop sells your breads. The worst mornings are the ones when they run out of your stuff.