Gluten-Free Sweet Breads & Flour Mix
Gluten-Free Everyone Loves!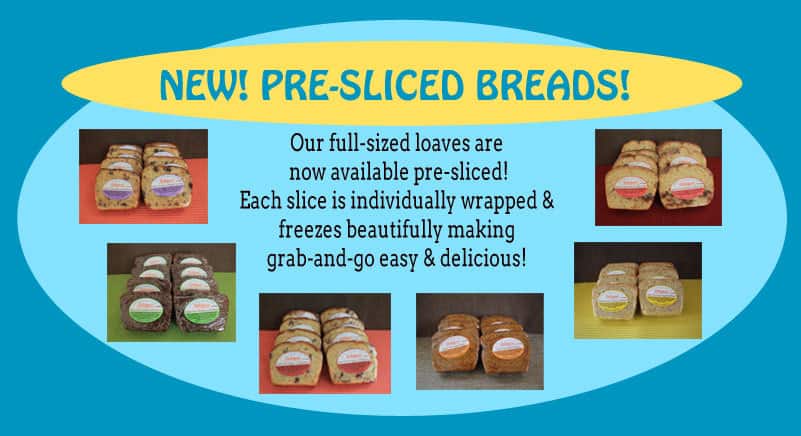 Click on the image above to visit our store!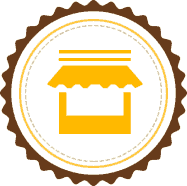 Gluten-Free Store
Shop for our Gluten-Free Breads and Flour mix right here!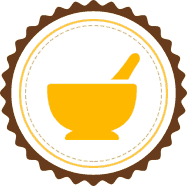 Nutritional Info
See the nutritional information on all of our gluten-free products.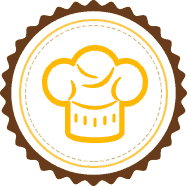 Blog & Recipes
Our blog features gluten-free recipes, resources and so much more!

What Our Customer's Are Saying